Daily Offerings
We do our best to update our available flower and clones menus daily. Please feel free to call our shop with any questions. We are open Monday-Saturday from 10-6. Our phone number is: 505-508-5910
Family-run cannabis dispensary
We are a boutique established in 2021 in Albuquerque, New Mexico, specializing in the organic production of cannabis and specialty plants.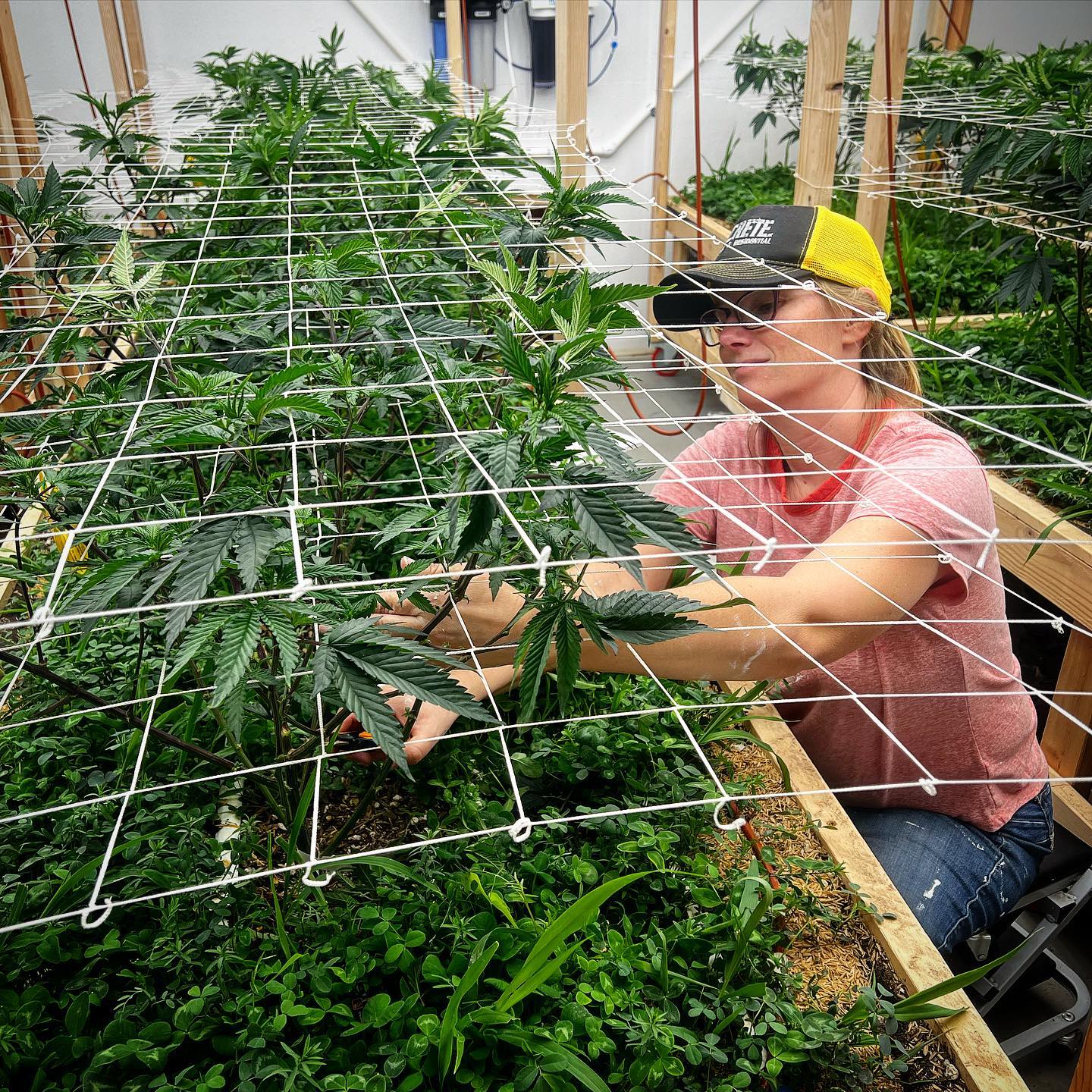 Each One Teach One
Our current practice is that each individual hired begins with the title "Trimmer." Each employee spends time training with experienced trimmers, packagers, cultivators and retail personnel. Every position within CFF is integral. Our three owners are on-site and involved.
We are New Mexico's first integrated cannabis microbusiness.
Here's our team: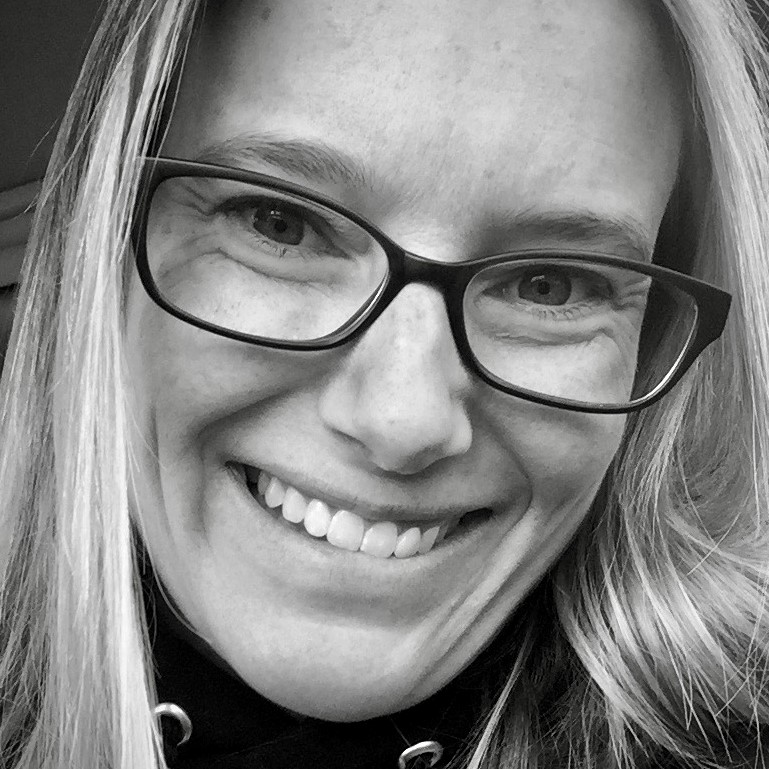 Erika Hartwick Brown, Chief Operations Relations Officer
Erika has been cultivating alongside her husband, Andrew, for over 12 years in their personal medical production. She has a strong administrative and customer relations background in both legal and non-profit sectors. Her ability to foster community and her dedication to creating a unique customer experience makes Carver Family Farm a warm and inclusive space for visitors.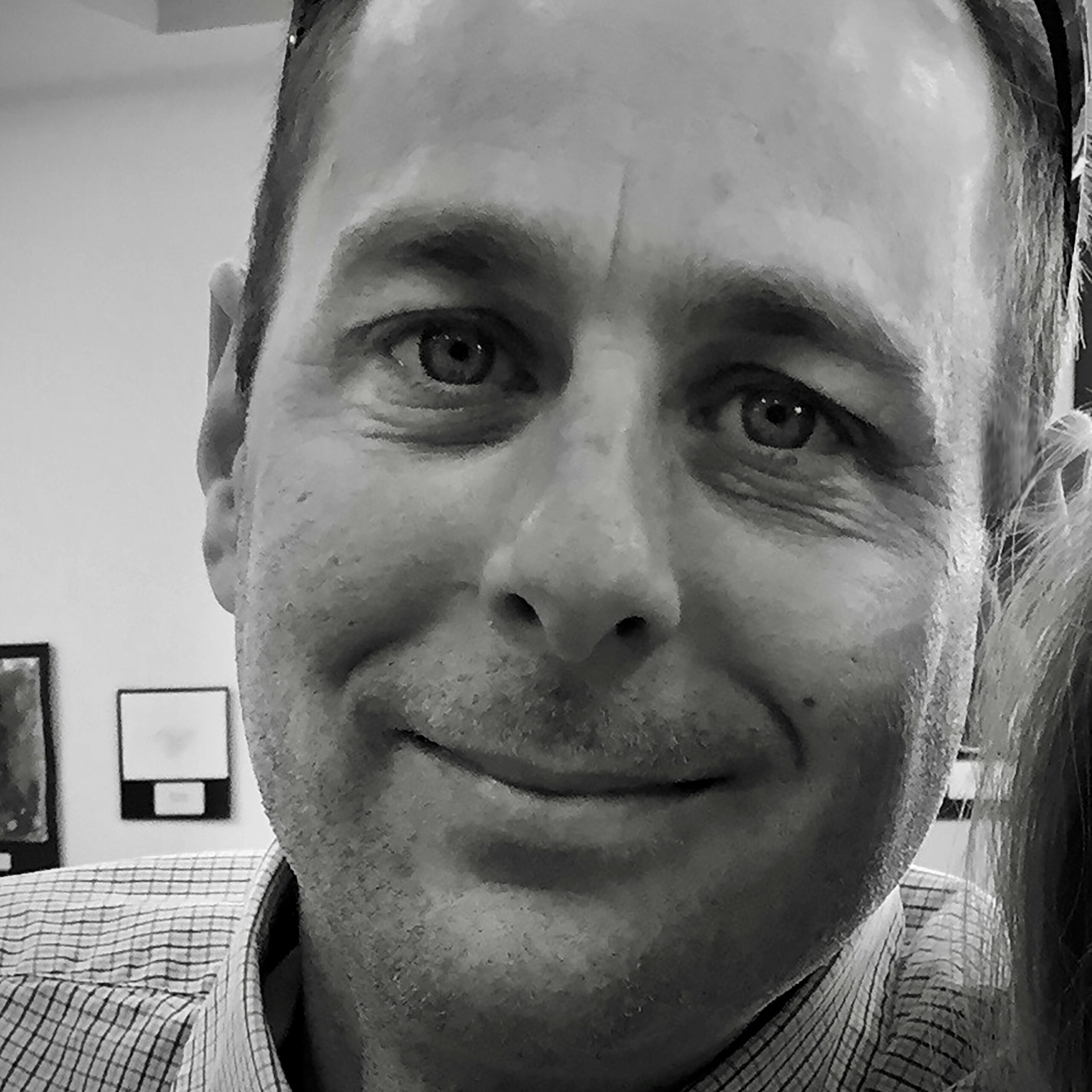 Andrew Brown, Chief Cultivation Officer
Andrew began growing in 2010 for his personal medical cannabis use. After years of perfecting his trade and scientifically improving his cultivation process, he began consulting on large grow operations in the medical cannabis industry in New Mexico. Andrew served as the first headgrower for one of the largest local medical cannabis dispensaries, and is now proud to bring his expert knowledge of no-till, living soil, organic cultivation to his own family farm.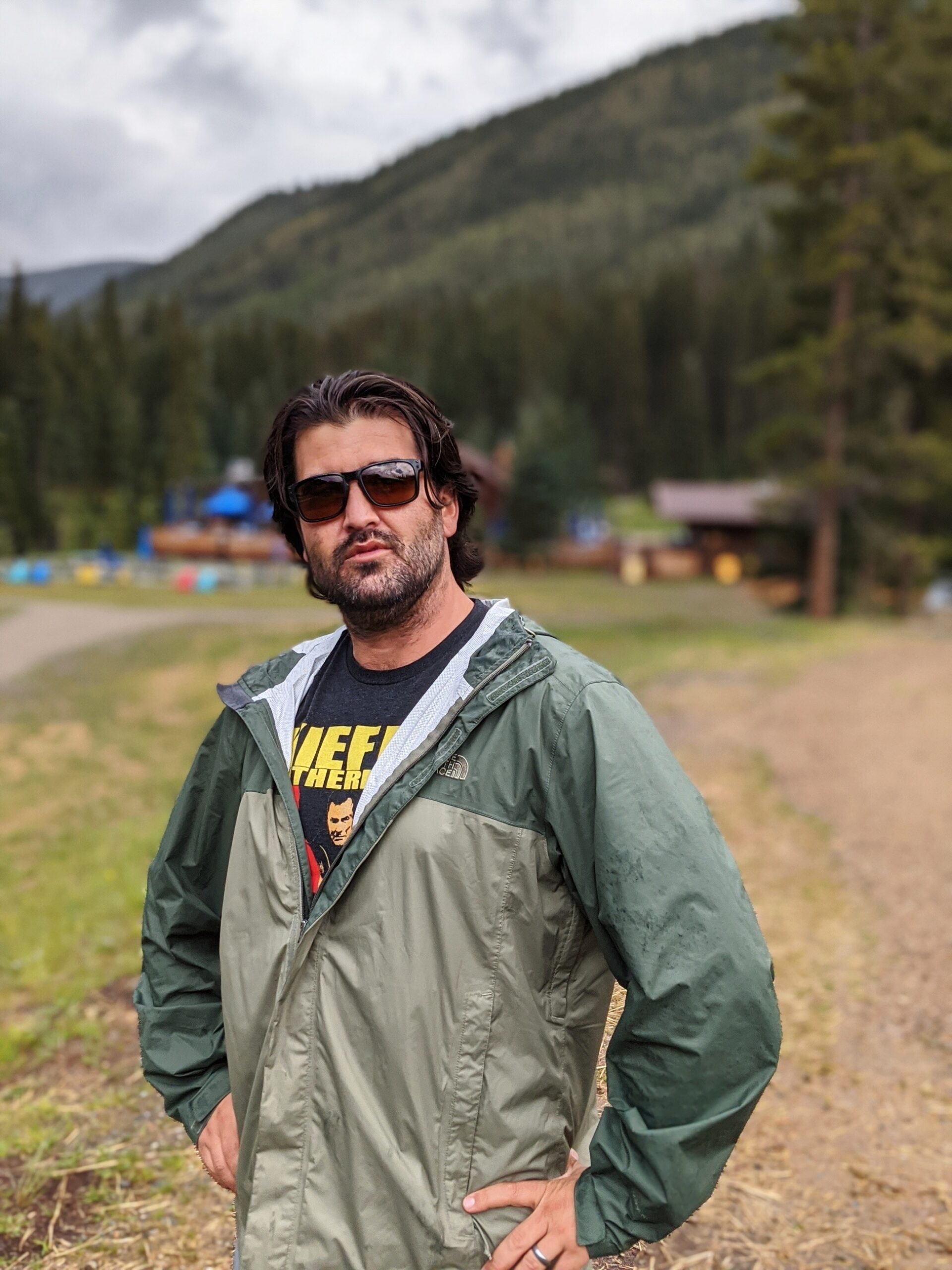 Mathew Muñoz, Chief Innovation and Finance Officer
Matthew is a lifelong resident of New Mexico, and grew up working with his father on a farm north of Aztec. Here his father encouraged him to pursue his passion of education and he went on to become actively involved in government work for the University of New Mexico. His work with the University, in addition to over 10 years of experience in state and federal legislation, positioned him to help shape New Mexico's recreational cannabis laws. He remains committed to helping the cannabis industry thrive and remain accessible to all New Mexicans.